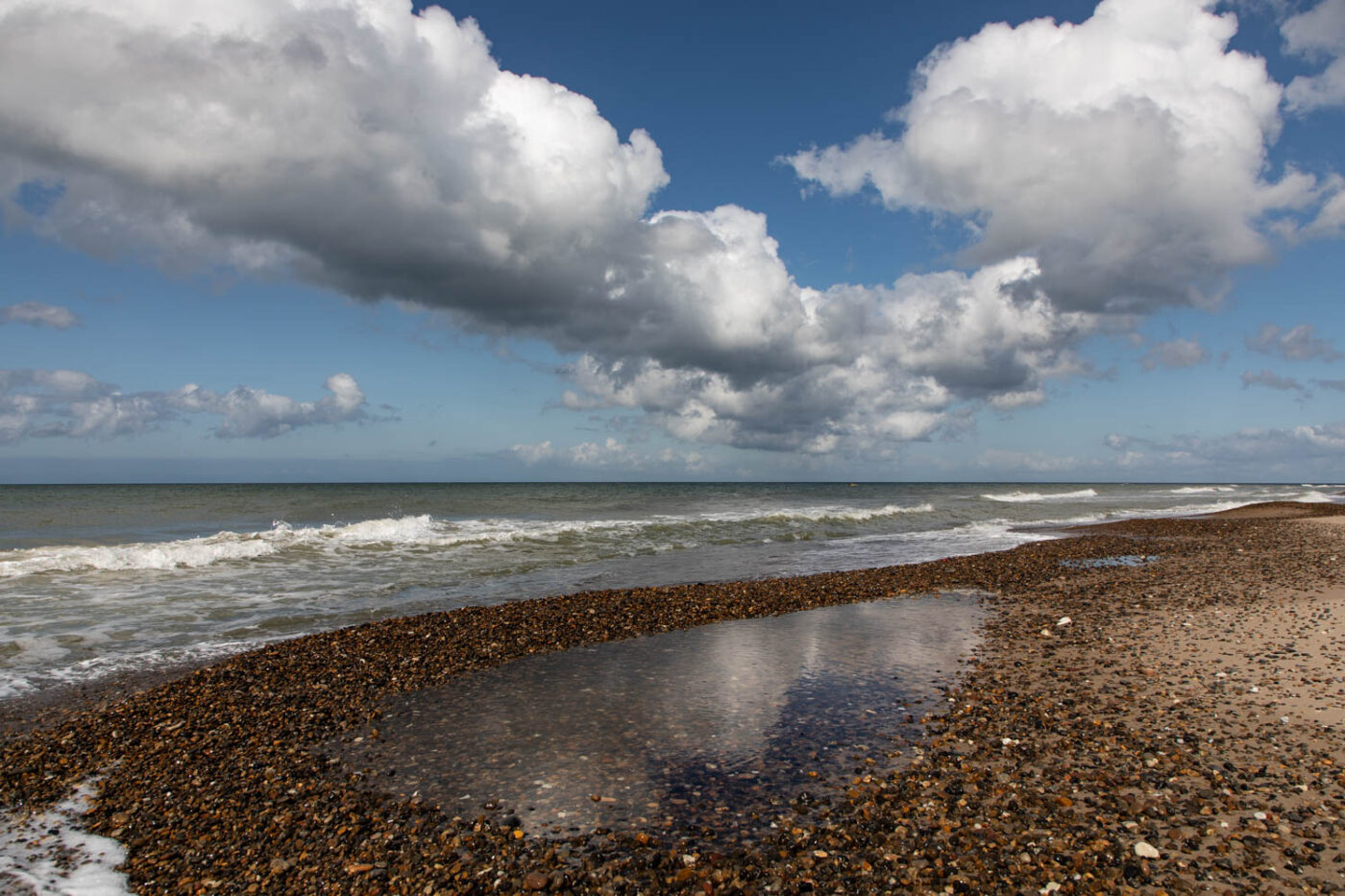 In May 2017 we traveled for the first time with our camper to Denmark and visited Jutland. As reference we followed the  Margueritruten (daisy route). Denmark is a very beautiful country and has all ingredients that we so much like: the sea, the coast, islands, nice rural areas, friendly people and space to breath and travel. We went back in May 2018 and  followed the southern part of the route. We have been to the islands Ærø, Funen, Langeland, Lolland, Falster, Møn and Sjælland. Apparently it has become a tradition to visit Denmark every year in spring. In 2019 we travelled on Djursland, the island Samsø and the northern part of Sjælland. The total length of the Margueritruten is 3.700 km's and we have not yet finished the complete route. 
The photos of our travels you will find on our SmugMug site (please click) in a special folder containing galleries of of the above mentioned journeys, together with special series of the Æero island beach huts,  Møns Klint, Jylland at the sea, Lighthouses, the yellow fields of Jutland, Men at Sea and a Monochrome gallery. Here below you will find some extracts from our Denmark folder.
vdbos_fotografia
June 24, 2019

Copyright 2023, Fotografia.