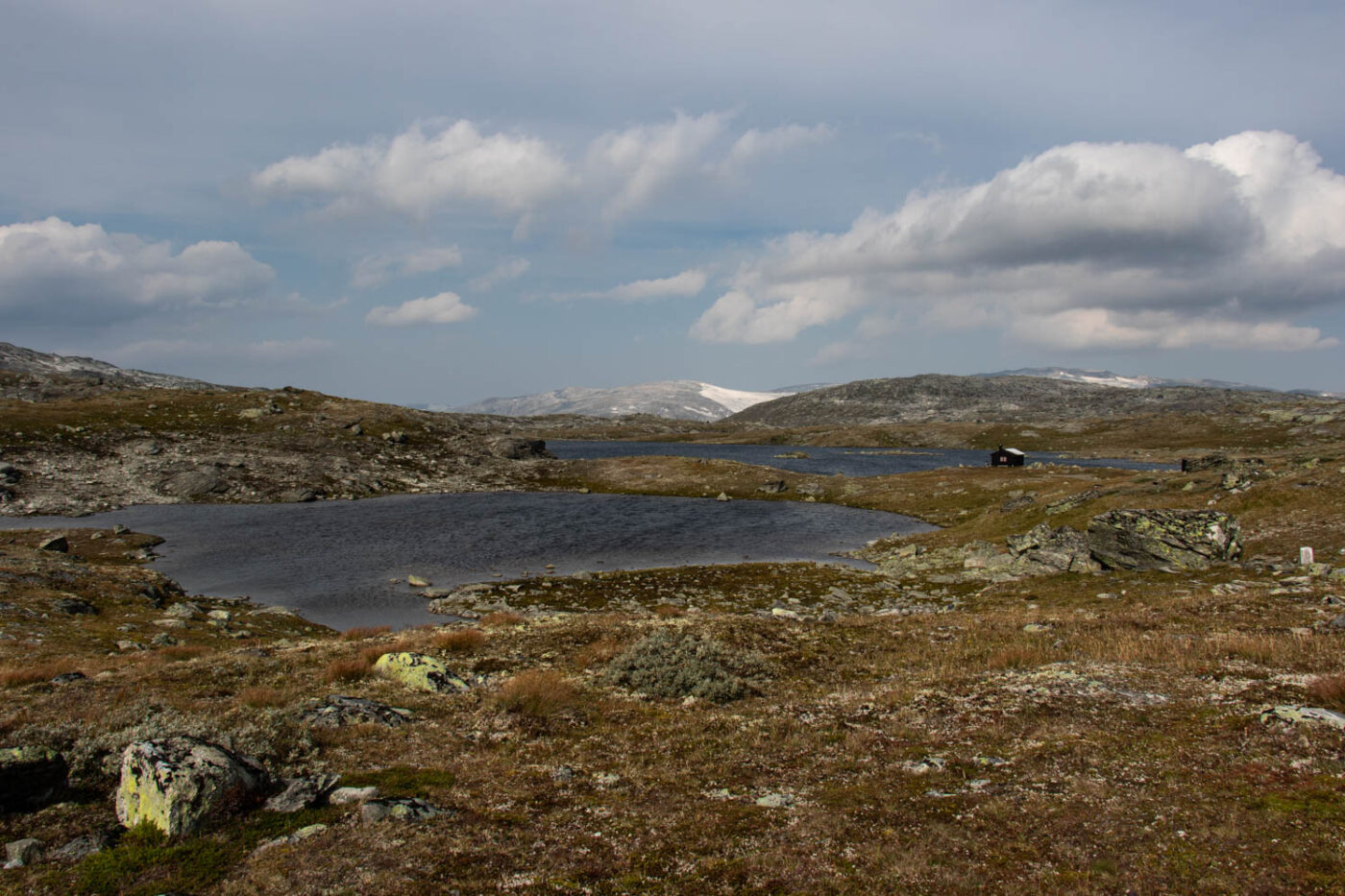 In August and September 2019 we made a round trip in Scandinavia. We started in Jutland in Denmark and took the boat from Hirtshals to Kristiansand in Norway. This time we traveled in the south of Norway. It was our aim to go further up north, but due to the very bad weather conditions, we decided to go south and traveled through to the south of Sweden and visited the island Öland.
We have been many times in Norway, but mainly in the vicinity of Oslo. Our wish is to explore every year a part of Scandinavia. The nature is so pure and beautiful and there is, compared with our homecountry, space to live and breath. Also the light is for us photographers a gift. Please find here below an extract from our new series. The full series can be found on SmugMug (click here).
If you would like to know more about the places that we have visited and have taken our photo's, please go to our post Travelogue Scandinavia 2019.
vdbos_fotografia
September 26, 2019

Copyright 2023, Fotografia.