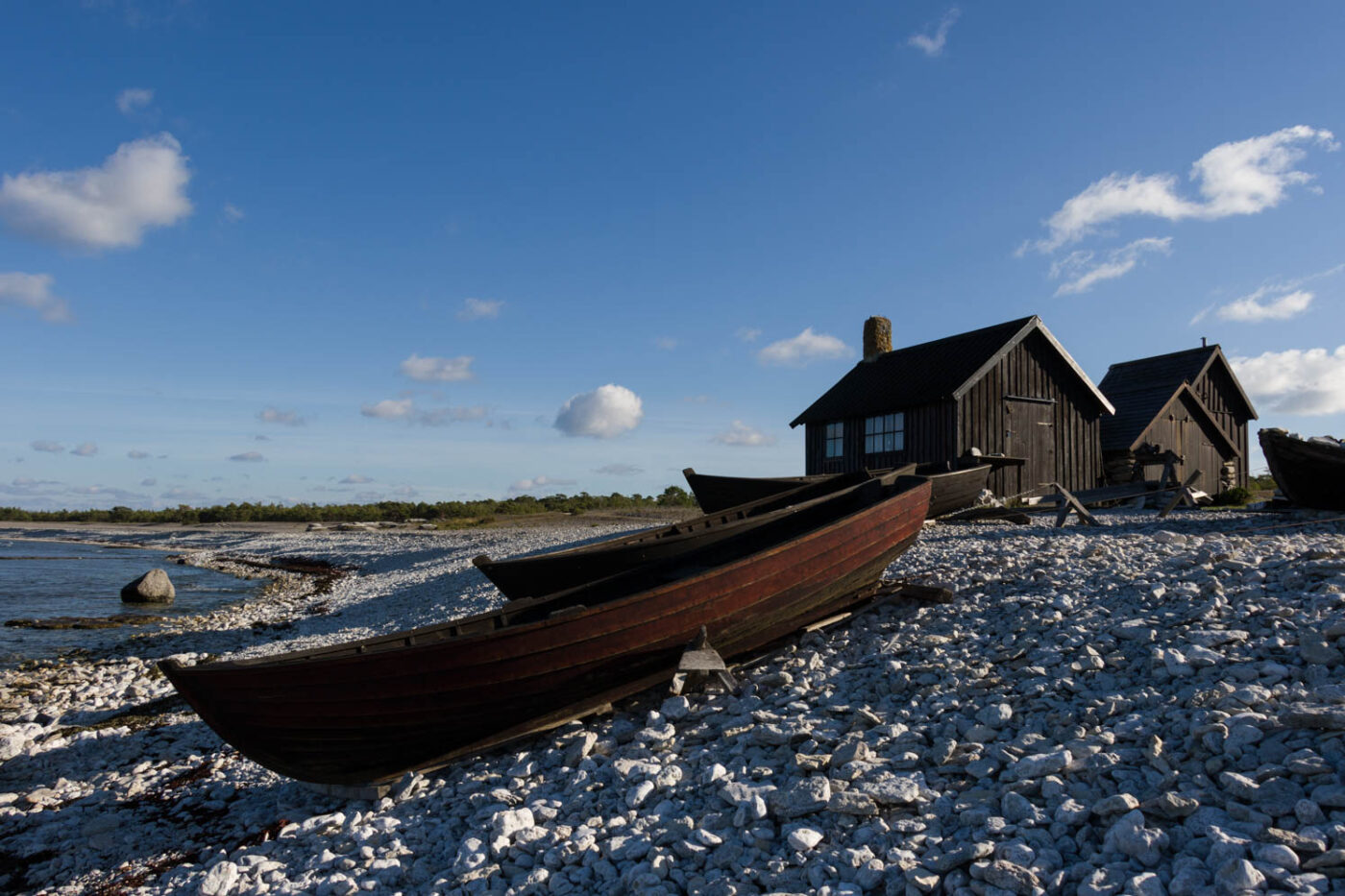 When we travelled on Gotland we also visited the small island Fårö, which is located north of Gotland. With the ferry it takes only 15 minutes to cross the Fårösund. Fårö is a small pearl in the Baltic Sea. Please visit our travelogue Sweden 2020, see the menu above, to find more information about our visit to the island. 
Here below some photos of our Fårö series. More can be seen here: Fårö

Copyright 2023, Fotografia.