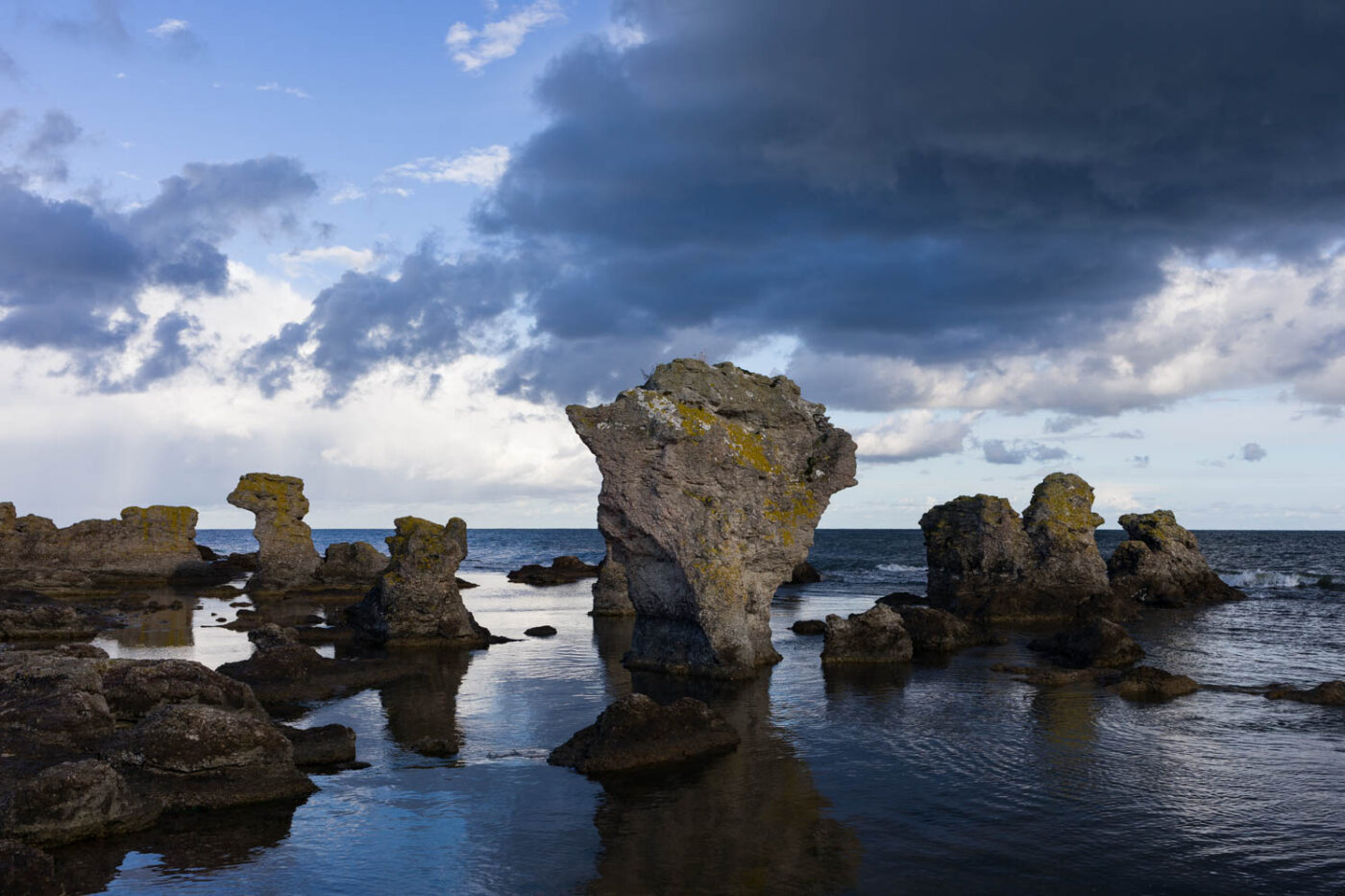 We were very happy to be finally on the road again with our camper at the end of August 2020. Covid-19 changed the world and also our world. At the end of August Sweden went from orange/red to yellow on the Covid-19 map. With our buscamper we could, to a great extent, travel safely. At least no more risks than in Holland. There were not any longer restrictions. The main destination was Gotland. Last year we visited Öland and we liked Öland so much that we planned to visit Gotland as well, as soon as we could. Gotland is a beautiful island and the four of us had a great time on the island. We made many photos and and it was difficult to limit the number of photos on our photo site.
You are invited to visit our special portfolio of Gotland on our SmugMug website. Here is the link: Gotland. In our travelogue Sweden 2020 (see the menu above) we have described briefly the highlights of our travel to Sweden and in fact it compliments our photos.
Here below please find some photos of our series on SmugMug.

Copyright 2023, Fotografia.