Tag:
São Pedro das Cabecas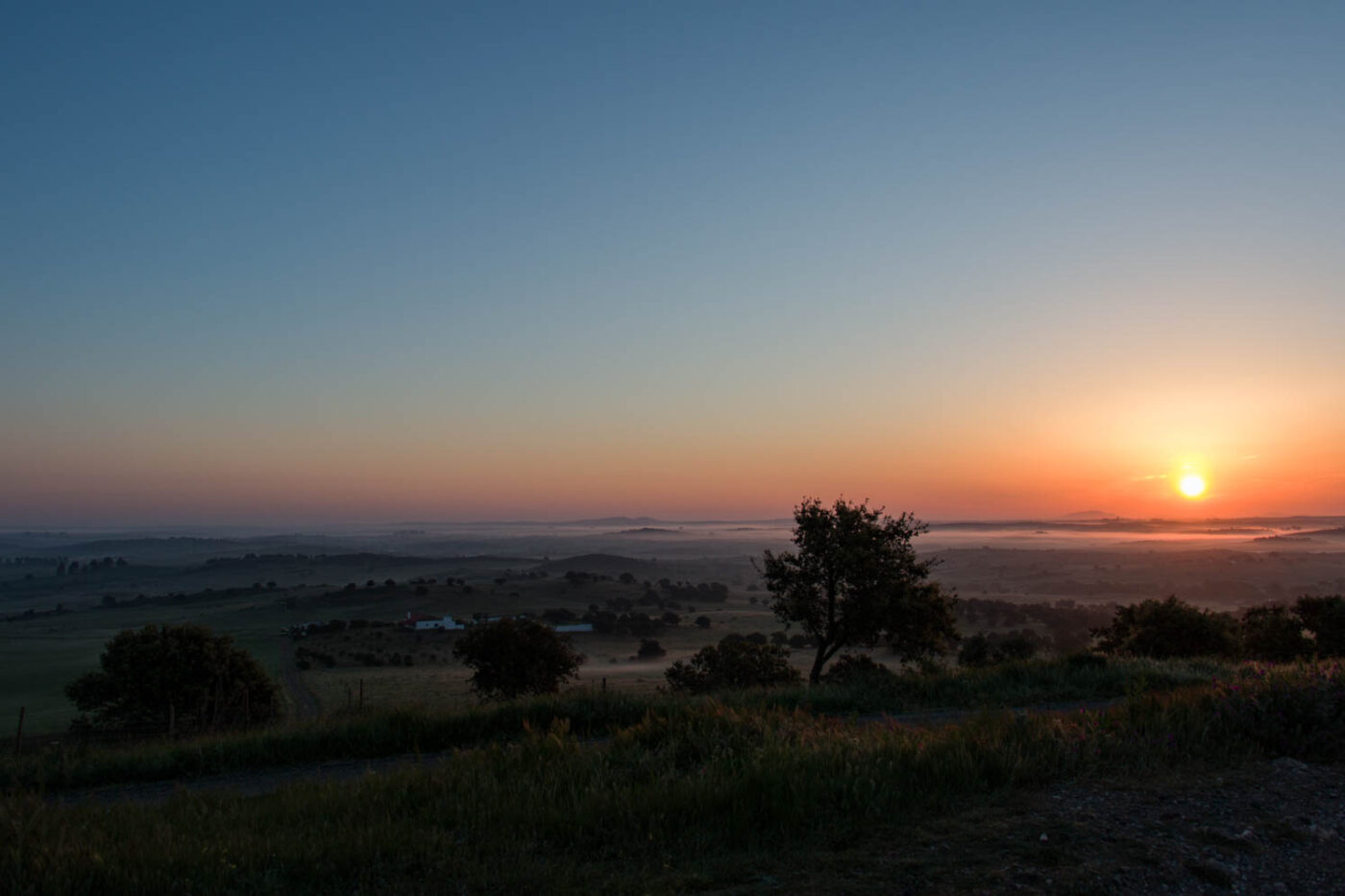 vdbos_fotografia
July 4, 2019
In March and April 2019 we have been traveling with our buscamper on the Iberian peninsula.  A nice journey which started in the Extremadura in Spain and then we traveled through Portugal. In Portugal we started our journey in our so beloved Alentejo region. Then towards the most southwestern point of the Iberian Peninsula, Cabo The São Vicente. We continued our journey along the Atlantic coast and partly inlands northward. And finally traversing the north of Portugal, along the river […]
Continue Reading

Copyright 2022, Fotografia.