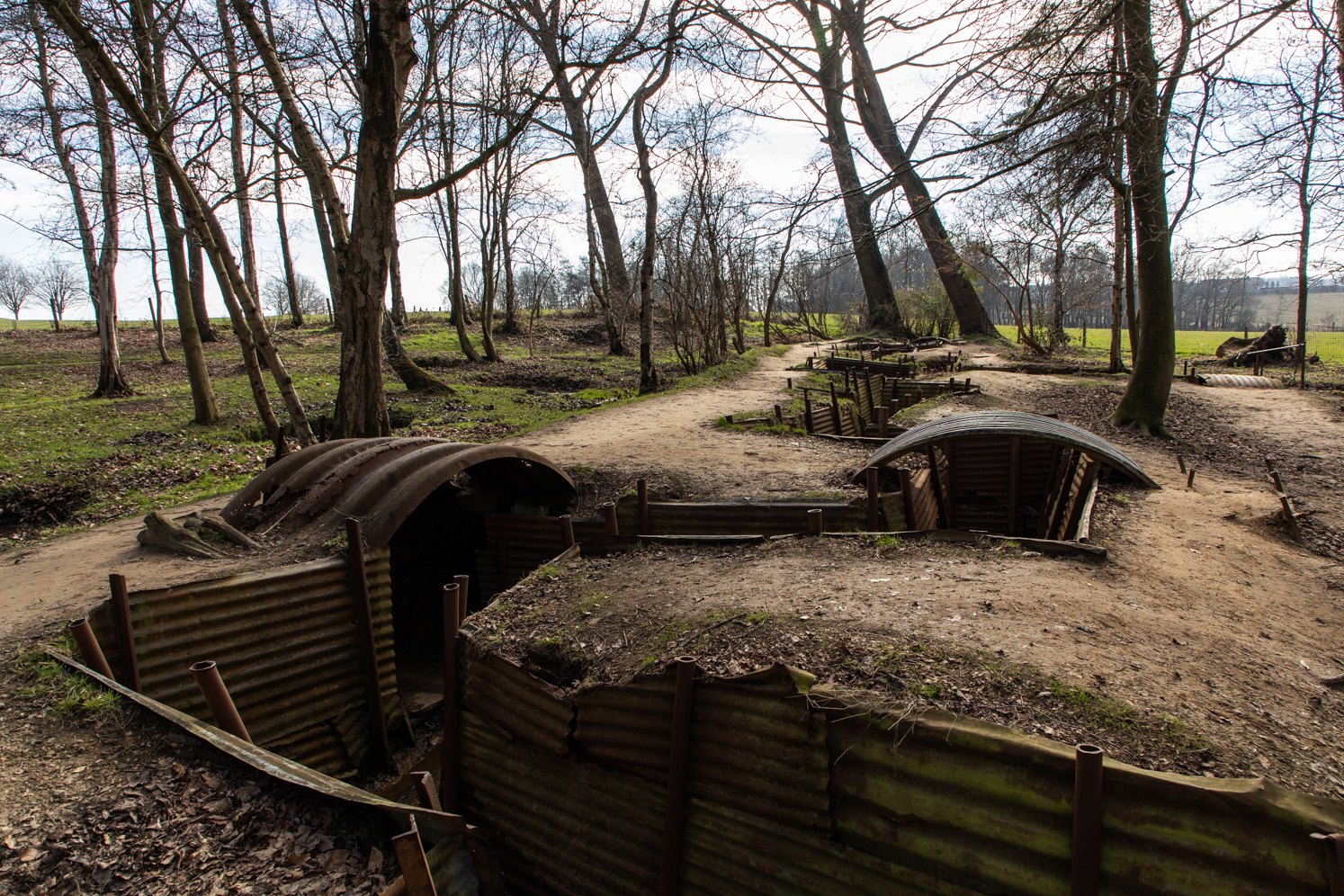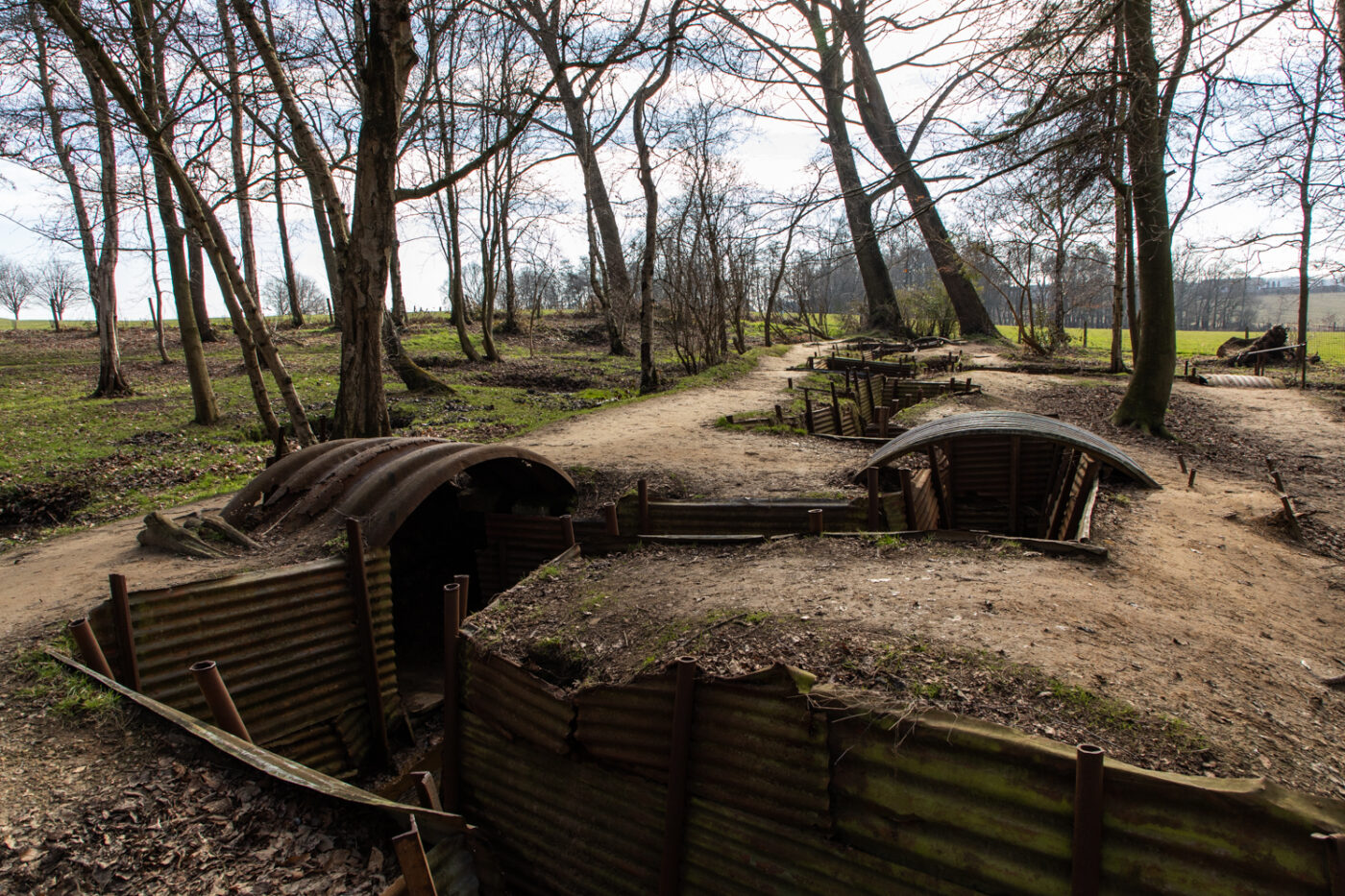 A new long term project, that  I started to work on is the Great War. Regretfully, due to Covid-19, the project is temporarily on hold. The Great War, as all other wars, was a real disaster. So many people lost their lives. It was a dirty catastrophic war. Just some figures to get an understanding of the magnitude of how terrible it all was: 64 million soldiers took up their weapons, 10 million died. The four years resulted in 40 million people that were wounded and injured.
I live not too far away from the battlefields of this war, in Belgium. I made a first day trip in February 2019 around Ieper. I want to go back more often in order to to have a better understanding of what happened and pay a tribute to the people that lost their precious lives.
In Flanders Fields the poppies blow - Between the crosses, row on row - That mark our place; and in the sky - The larks, still bravely singing, fly - Scarce head amid the guns below. - We are the dead. Short days ago - We lived, felt down, saw sunset glow - Loved, and were loved, and now we lie in - in Flanders Fields

John Mc Crea
vdbos_fotografia
February 24, 2019

Copyright 2023, Fotografia.