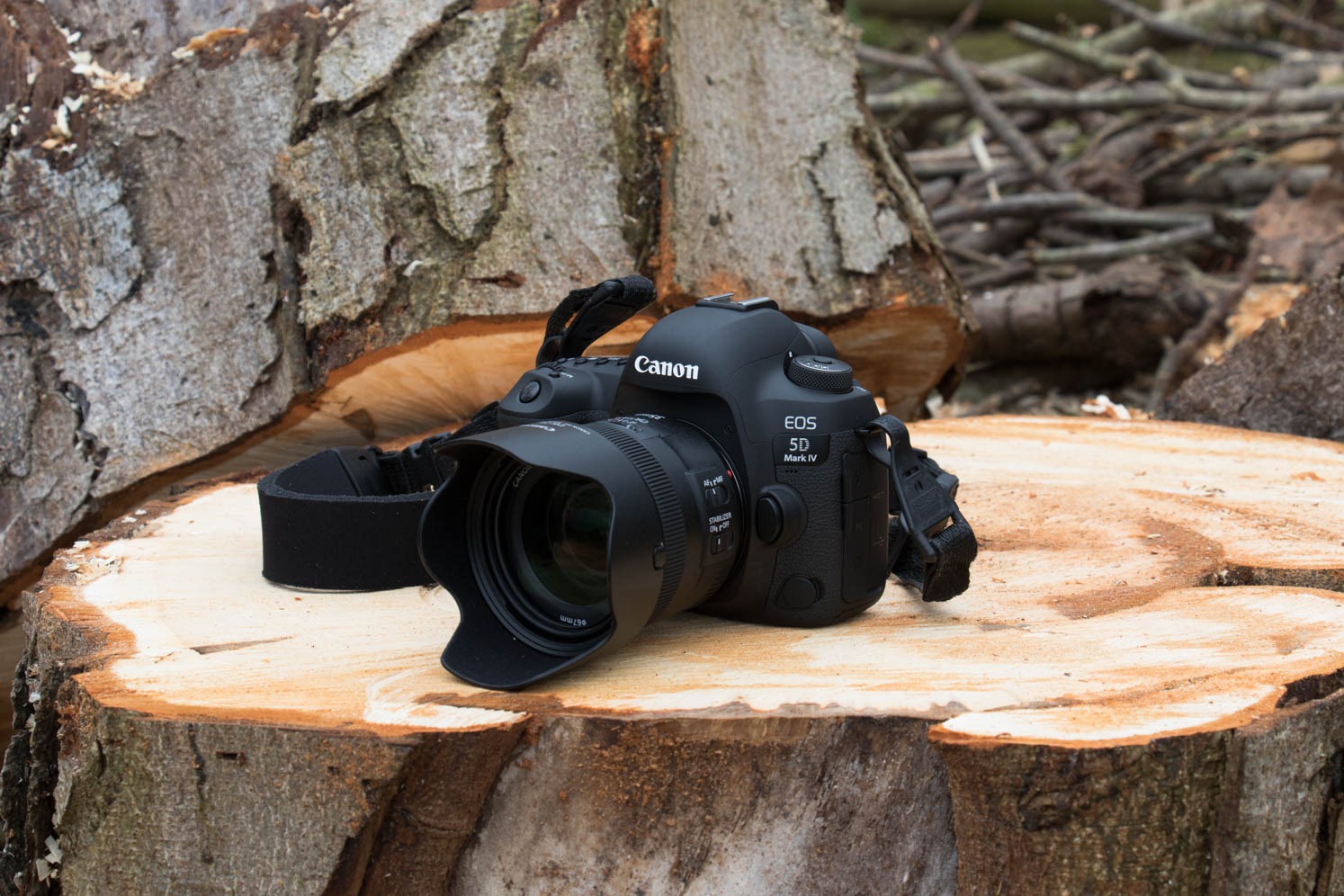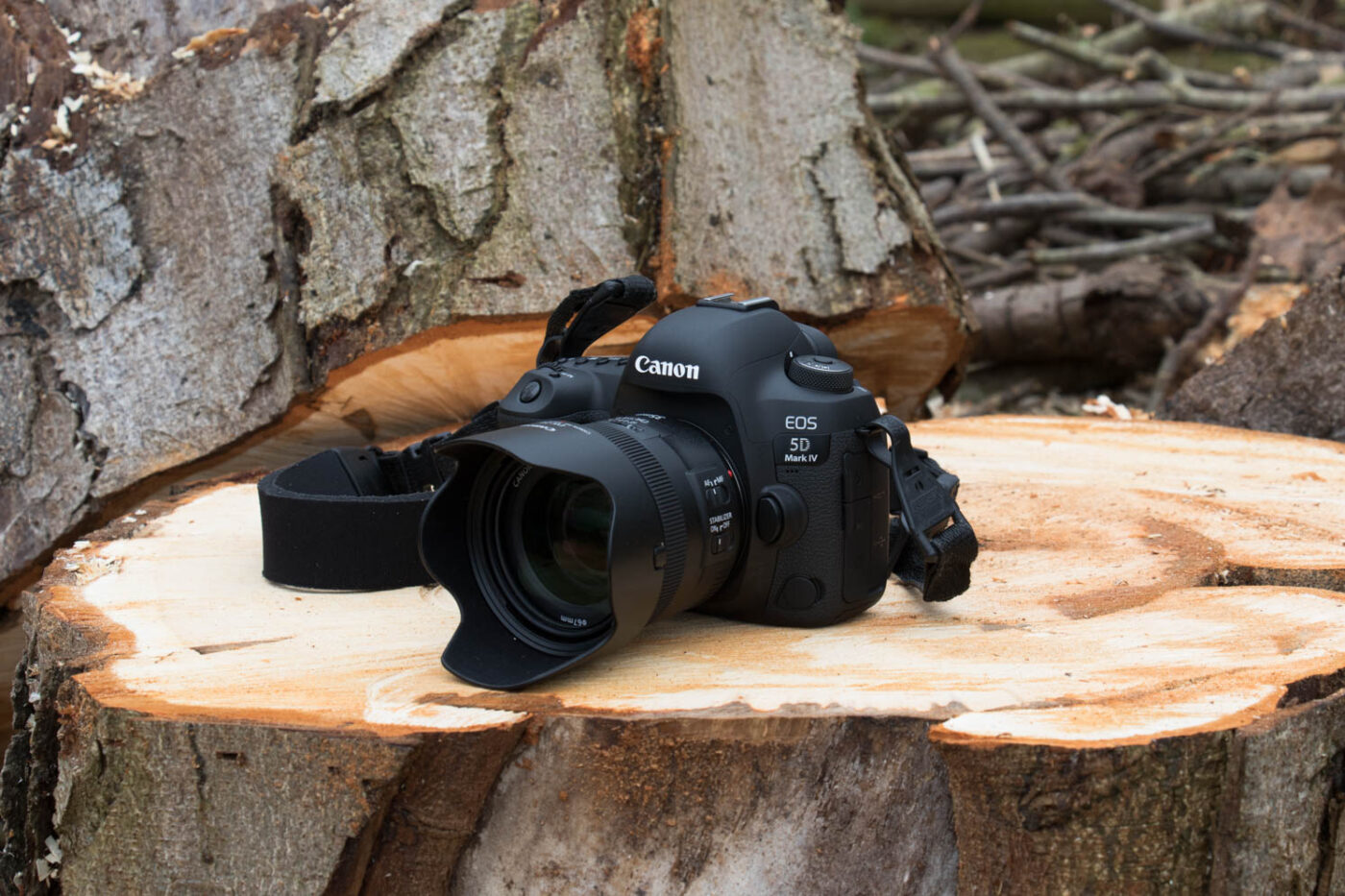 Canon EOS 5D Mark IV
We are photographing with mainly two cameras, the Canon EOS 5D Mark IV ( Adriaan) and the Canon EOS 7D Mark II (Yvonne). Many years back I (A) bought my first Canon 5D and the 5D is the best camera I ever had. At the end of 2016 I bought the Mark IV and it is simply a great camera. It has more features than the 5D's I worked with earlier (Mark II and Mark III, that were excellent camera's as well). What ever the critiques say about this camera, I love to work with this workhorse. I am not going into the technical details of the camera, there are much better sites where you can go to.
Canon Lenses
On the 5D I (A) have two zoom lenses, the Canon EF 24-105mm f/4L IS USM and the Canon EF 100-400mm f/4.5-5.6 USM L IS . The 24-105 mm is very convenient when we travel with our camper and dogs. The dogs are high maintenance and therefore when we do not have to change lenses all the time it helps. The 100-400 mm we just bought, sincere were missing a telelens for shooting birds and other animals.
I have a preference for prime lenses. What is in my bag now when going out for shooting are the Canon EF 35mm F2.0 iS USM, the Canon EF 50mm F/1.2 L USM and the Canon EF 135mm F2.0 L USM. It is great fun to work with these lenses. My favourite now is the 50mm, because I just bought it and it is a bokeh beast. I have also still an 85mm which is also excellent, but very heavy. I promised myself not to buy any new lenses for the next 10 years or so, since the now said lenses are just top. However, I did not keep my promise by buying the 100 -400 mm. Good photography is not about equipment people say, but…… it is nice to have good equioment .
LaCie DJI Copilot
I was quite happy when LaCie came with this 2TB external drive. It is a backup on set solution, SD reader, USB Hub and Power Bank . You can offload files directly without a laptop. When we travel with our camper we do not like to take with us a laptop. We have our phones and iPad and this is all you need to manage and back up your files. At the end of the day, you put in your SD cards and within minutes you have a clean back up of your files. Great stuff!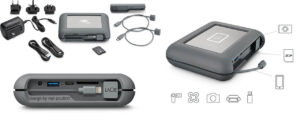 LEE100 Long-Exposure Kit (new)
I would like to experiment with long exposures and I bought the Long Exposure Kit of Lee and according to the manufacture it is everything you need for a perfect introduction to the addictive world of long exposure photography. It comes with a filter holder, an ND grad for the sky, and a Big and Little stopper to stretch those exposure times. It is quite expensive for a filter set, but I hope the quality is worth the price. I also bought the remote switch RS-80N3 of Canon. We have planned a trip to Norway later this year and this will be an opportunity for me to expiriment and hopefully we come back with some great photos.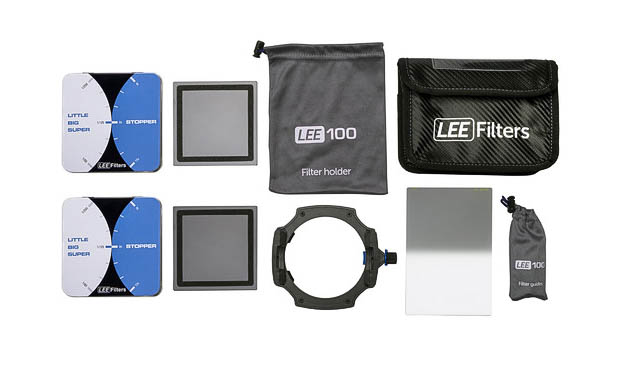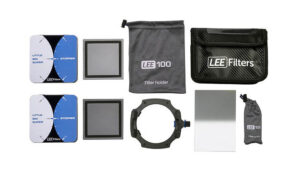 The X-Rite ColorChecker Passport
I followed a LightRoom course at Calumet in Rotterdam and the instructor showed us the Color Checker Passport of X-Rite. If you want accurate color in your photos, then you can't rely on your camera's settings – you need some outside assistance. That's where the X-Rite ColorChecker Passport comes in. This relatively inexpensive device is simple to use, and just as importantly from the point of view of a Lightroom user, integrates neatly with Lightroom. Highly recommended!
vdbos_fotografia
August 28, 2018

Copyright 2023, Fotografia.