On the road with our camper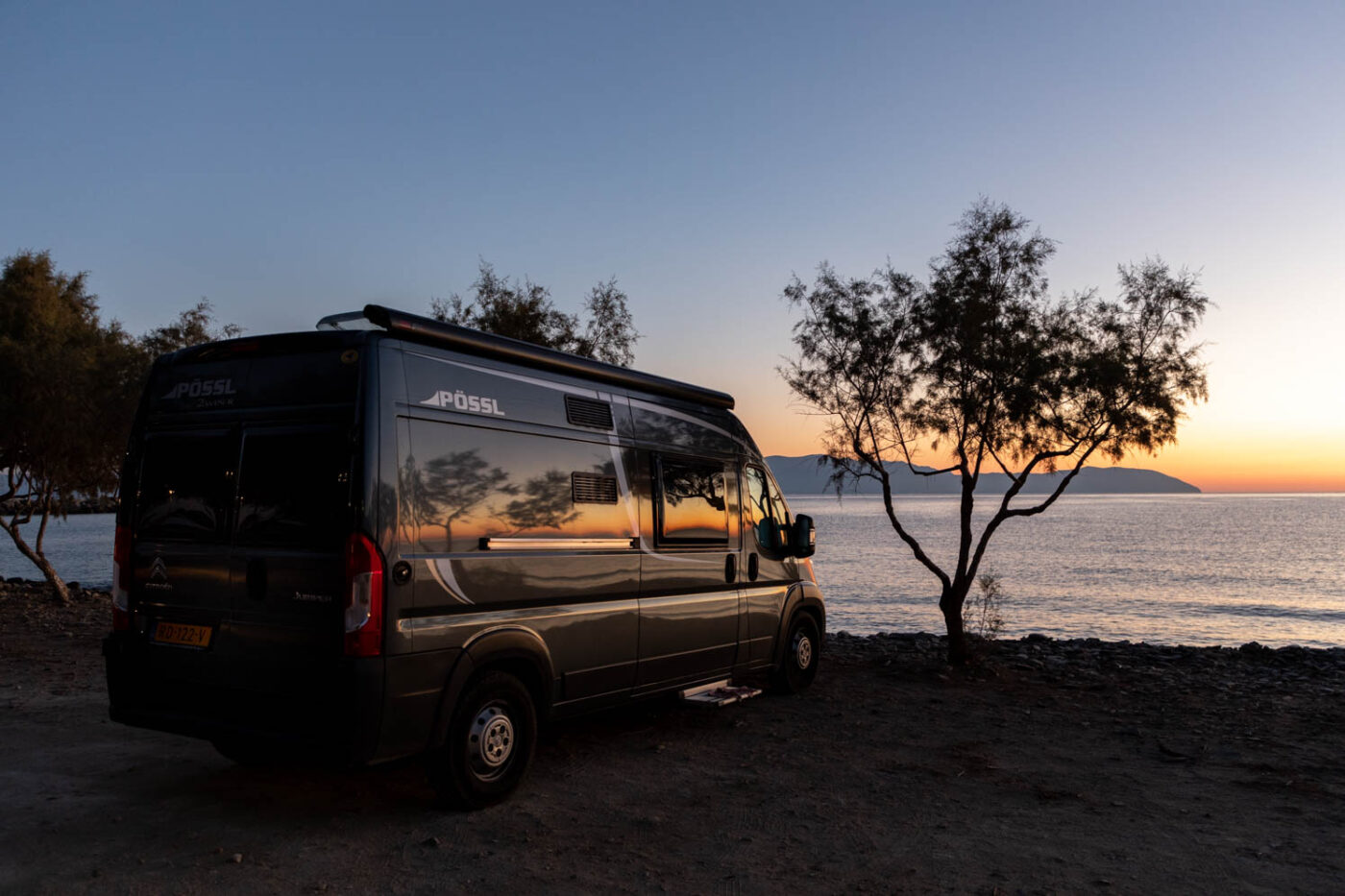 In 2016 we bought our first camper. We wanted to travel together with our two dogs and be free to go and stay where it just feels good. Nothing is nicer than being on the road, just the four of us,  with our camper. Where the wind blows us. Of course, with our cameras.
The first camper we bought in 2016 was the Pössl Road Scout R. A great camper, with which we started our camper adventure. The Road Scout was 5.40 m long. A nice entry-level model. But travelling with two dogs needed a little bit more space and therefore we have bought a new buscamper, the Pössl 2 Win R. This buscamper is 6 meters long and gives us more space inside without losing the flexibility of a buscamper. We do not want a truck to step on, but a buscamper, with which we can still visit the smaller villages and are able drive on difficult paths.
Of our camper travels we make a concise  travelogue and a comprehensive photo-series.
vdbos_fotografia
December 24, 2021

Copyright 2023, Fotografia.