Tag:
Boijmans Van Beuningen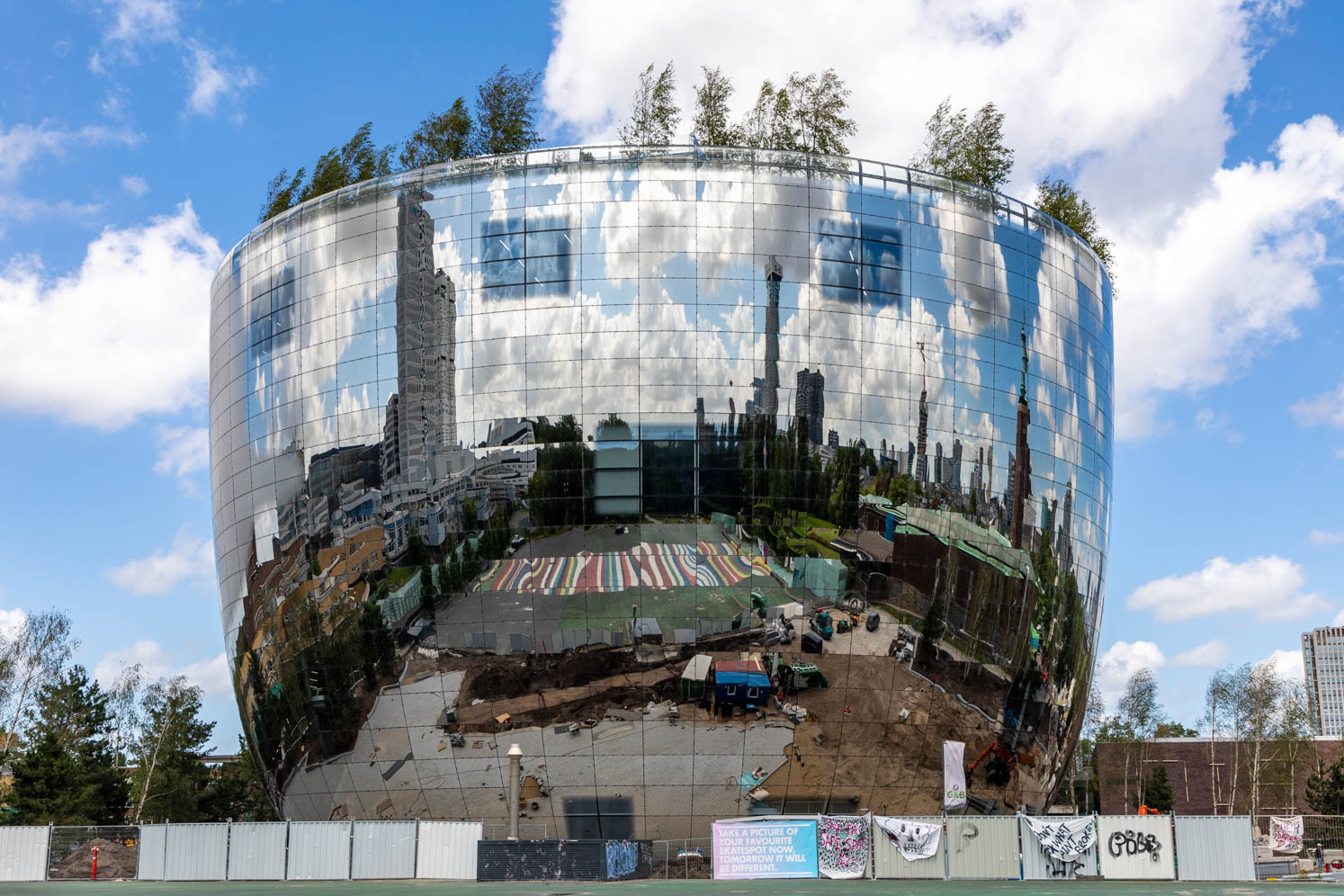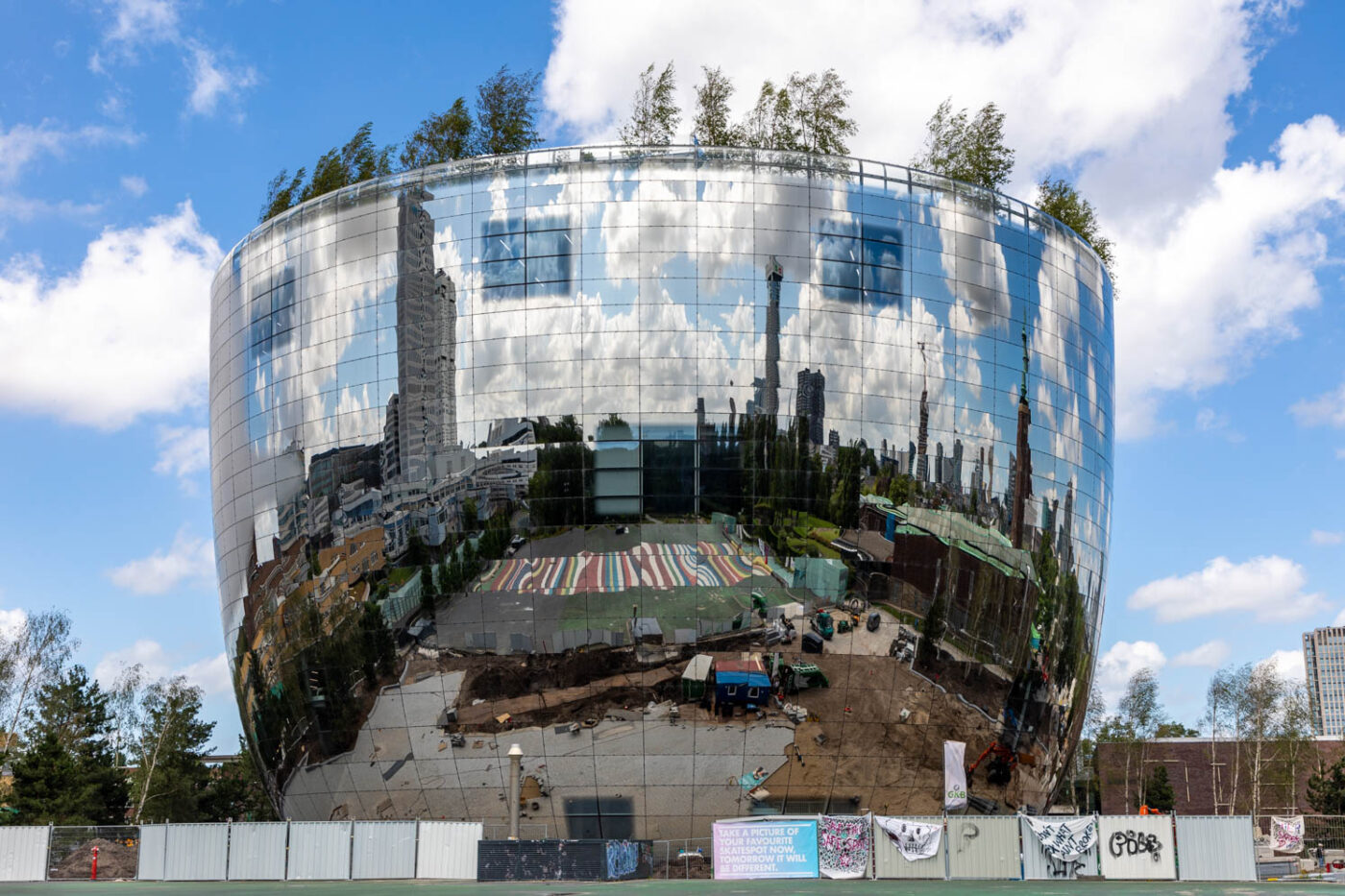 vdbos_fotografia
July 31, 2021
Rotterdam The Depot The Depot of the museum Boijmans Van Beuningen Hidden Treasures Rotterdam is, I believe, one of the most interesting and beautiful cities in the world for modern architecture. Yesterday I went to Rotterdam to see the "creation" of this fantastic new building: The Depot. It is a fantastic building for photographers, already now, but also in the future when it will be open for public. Do not forget to observe what is happening in front of the building and […]
Continue Reading

Copyright 2023, Fotografia.