vdbos_fotografia
February 2, 2021
Lighthouses What a beautiful purpose for being: Safeguarding life at sea. Definition from Wikipedia: A light house is a tower, building, or another type of structure, designed to emit light from a systems of lamps and lenses and to serve as a navigational aid for maritime pilots at sea or on inland waterways. On our travels by the sea lighthouses are always on our list to visit.
Continue Reading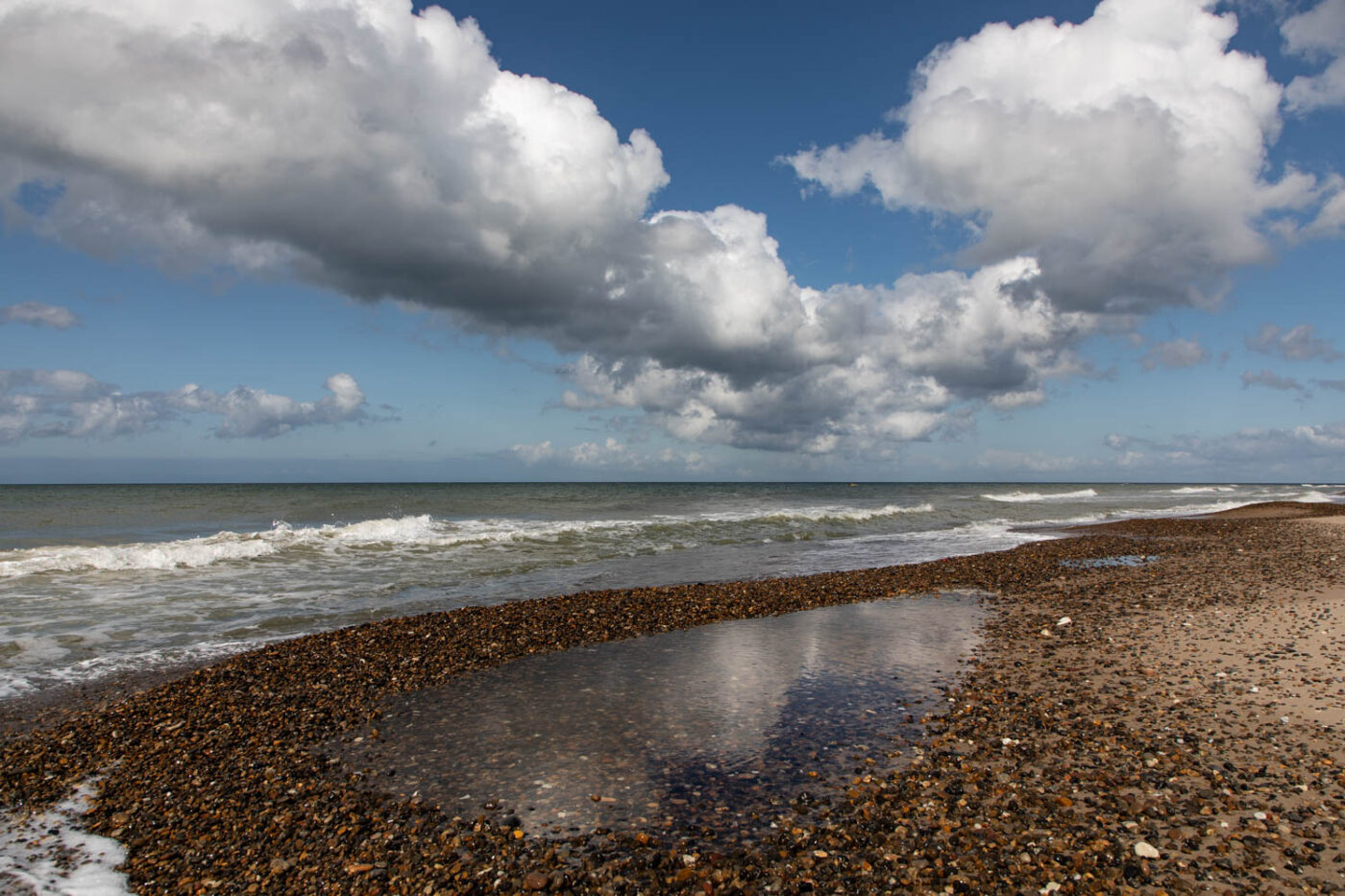 vdbos_fotografia
June 24, 2019
In May 2017 we traveled for the first time with our camper to Denmark and visited Jutland. As reference we followed the  Margueritruten (daisy route). Denmark is a very beautiful country and has all ingredients that we so much like: the sea, the coast, islands, nice rural areas, friendly people and space to breath and travel. We went back in May 2018 and  followed the southern part of the route. We have been to the islands Ærø, Funen, Langeland, Lolland, Falster, […]
Continue Reading

Copyright 2023, Fotografia.