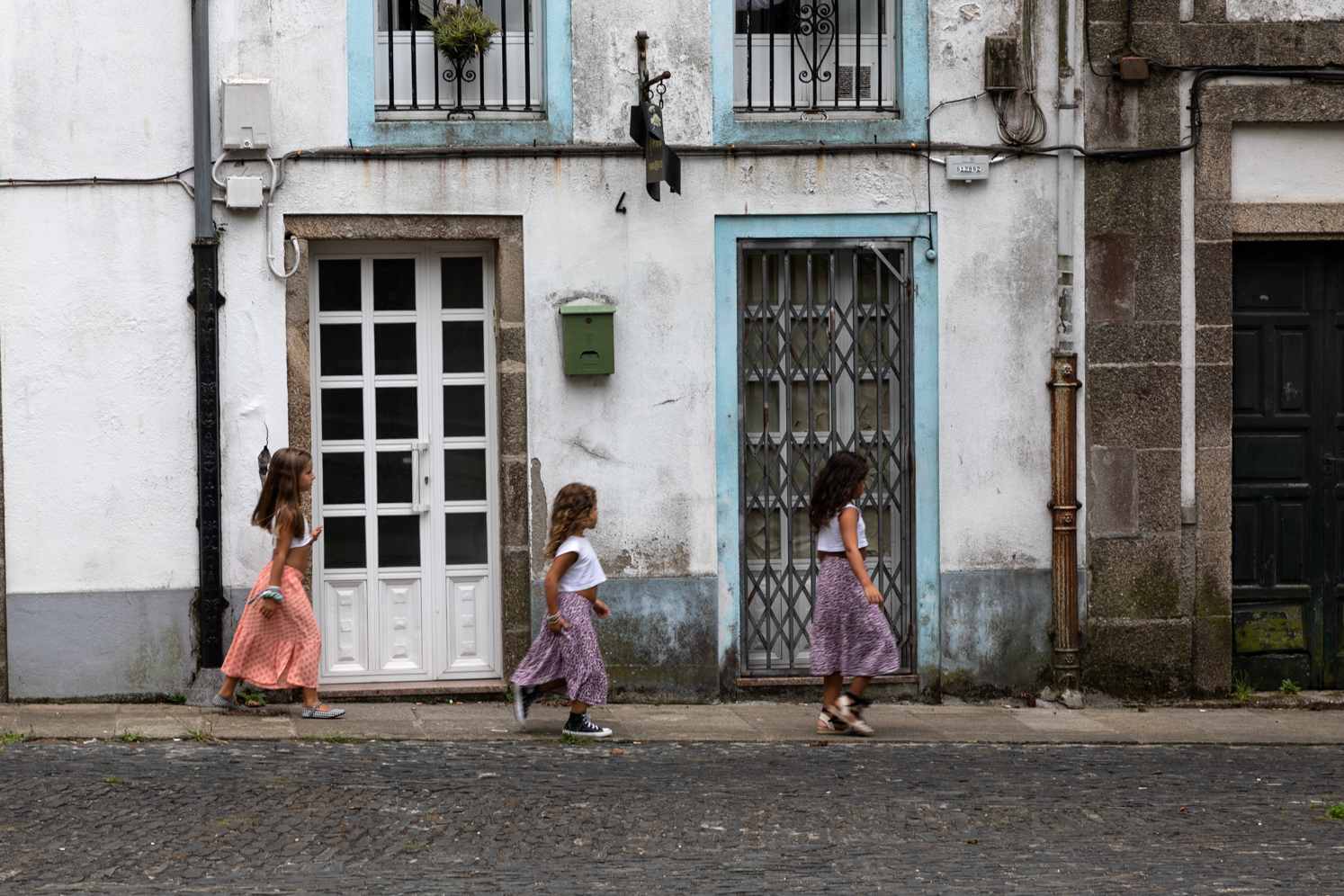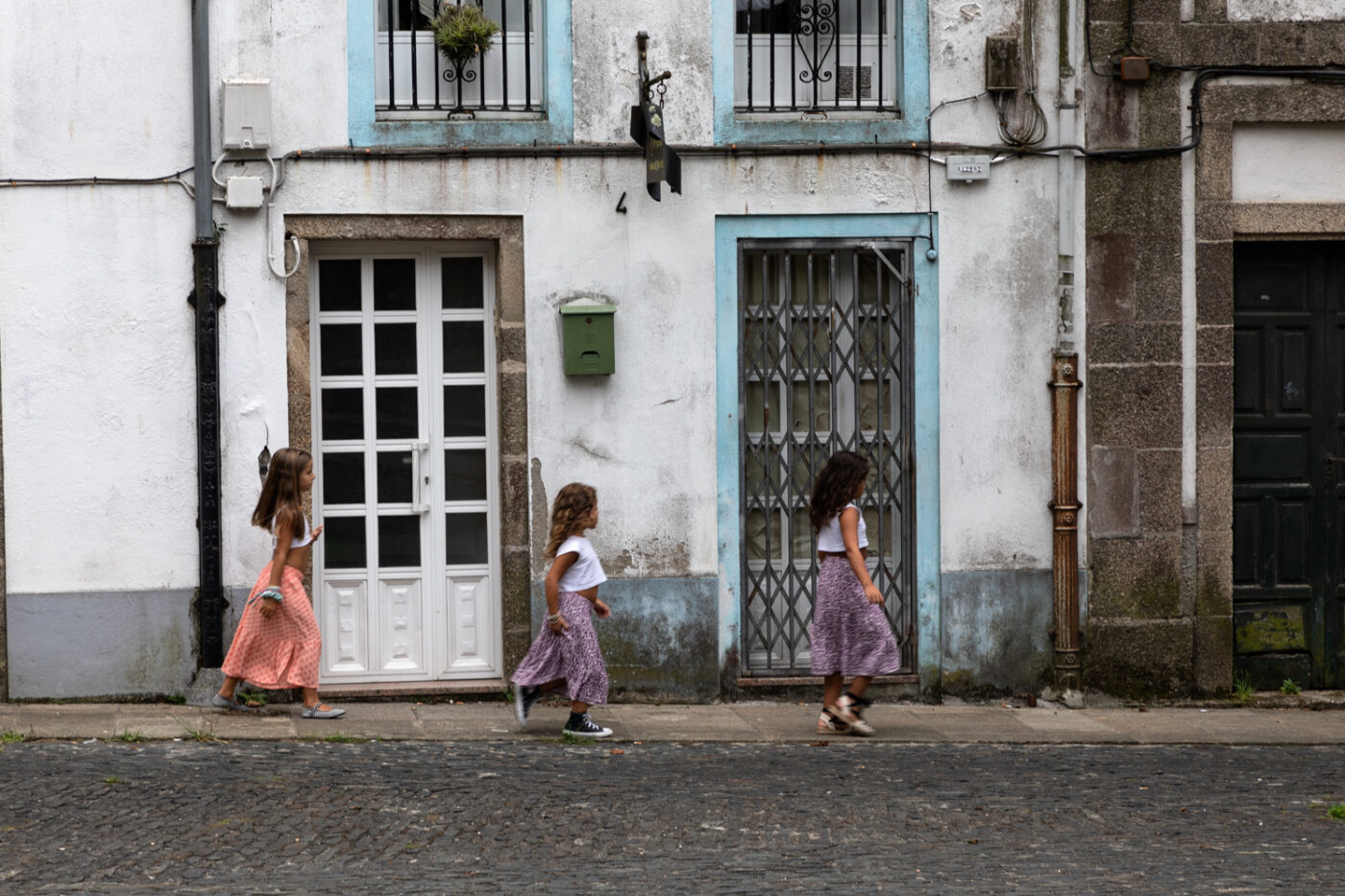 vdbos_fotografia
November 23, 2023
travelogue Spain and Portugal 2023 (2) Travelogue of our camper trip through Spain and Portugal that we made in August and September 2023 with a stop in Normandy in France Although the plan was to travel to the Lofoten in Norway this summer, we had to change our plans and instead we travelled to the south of Europe. We first spent a few days in Normandy in France and then we went south to Spain and Portugal. Our visits to […]
Continue Reading
vdbos_fotografia
June 25, 2023
Cemeteries The Portugal series Our second series of cemeteries in Europe. The photo's have been taken on the cemeteries of Bunheiro, Obidos, Soajo, Viana Alentejo, São Bento, Terena and Mértola.
Continue Reading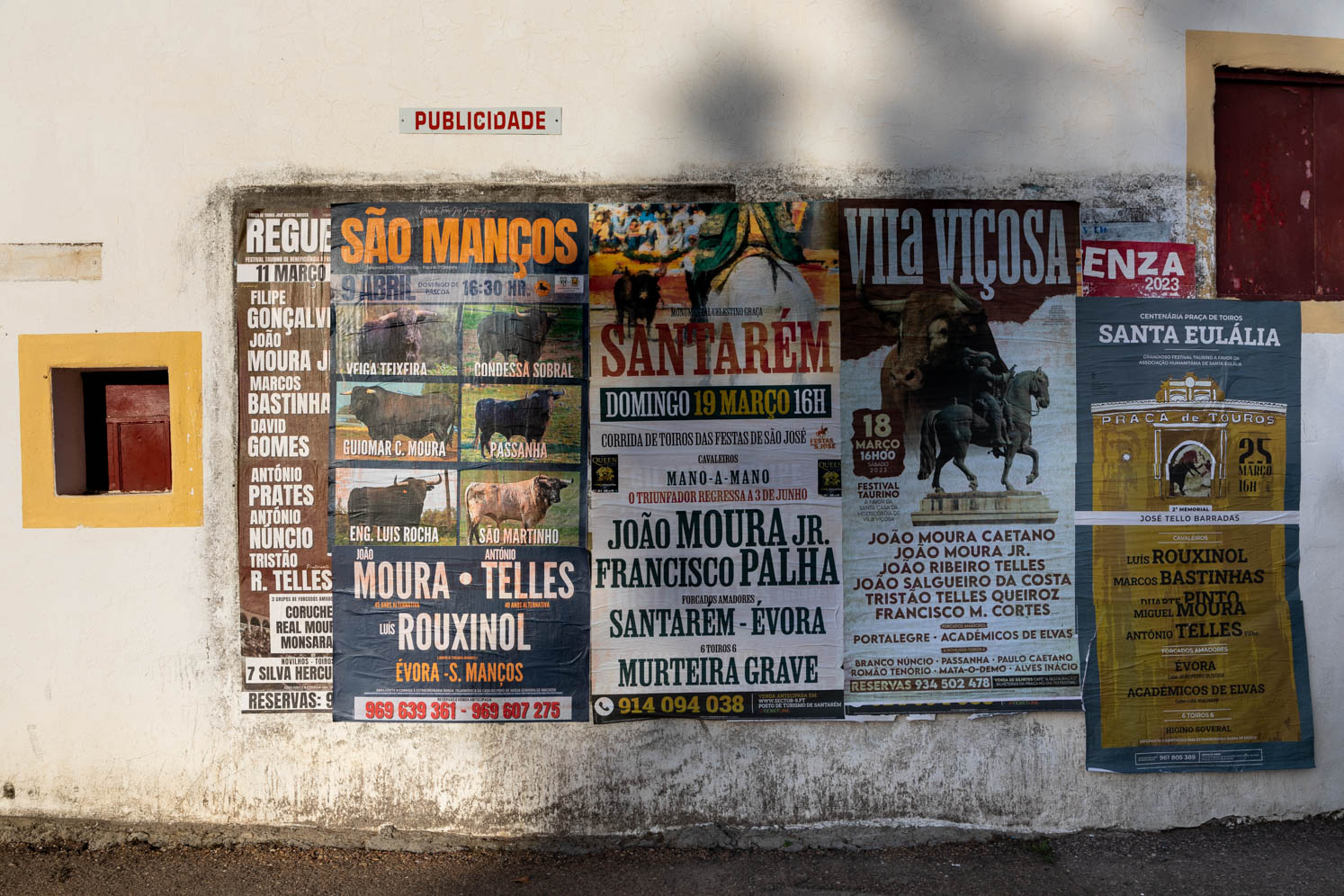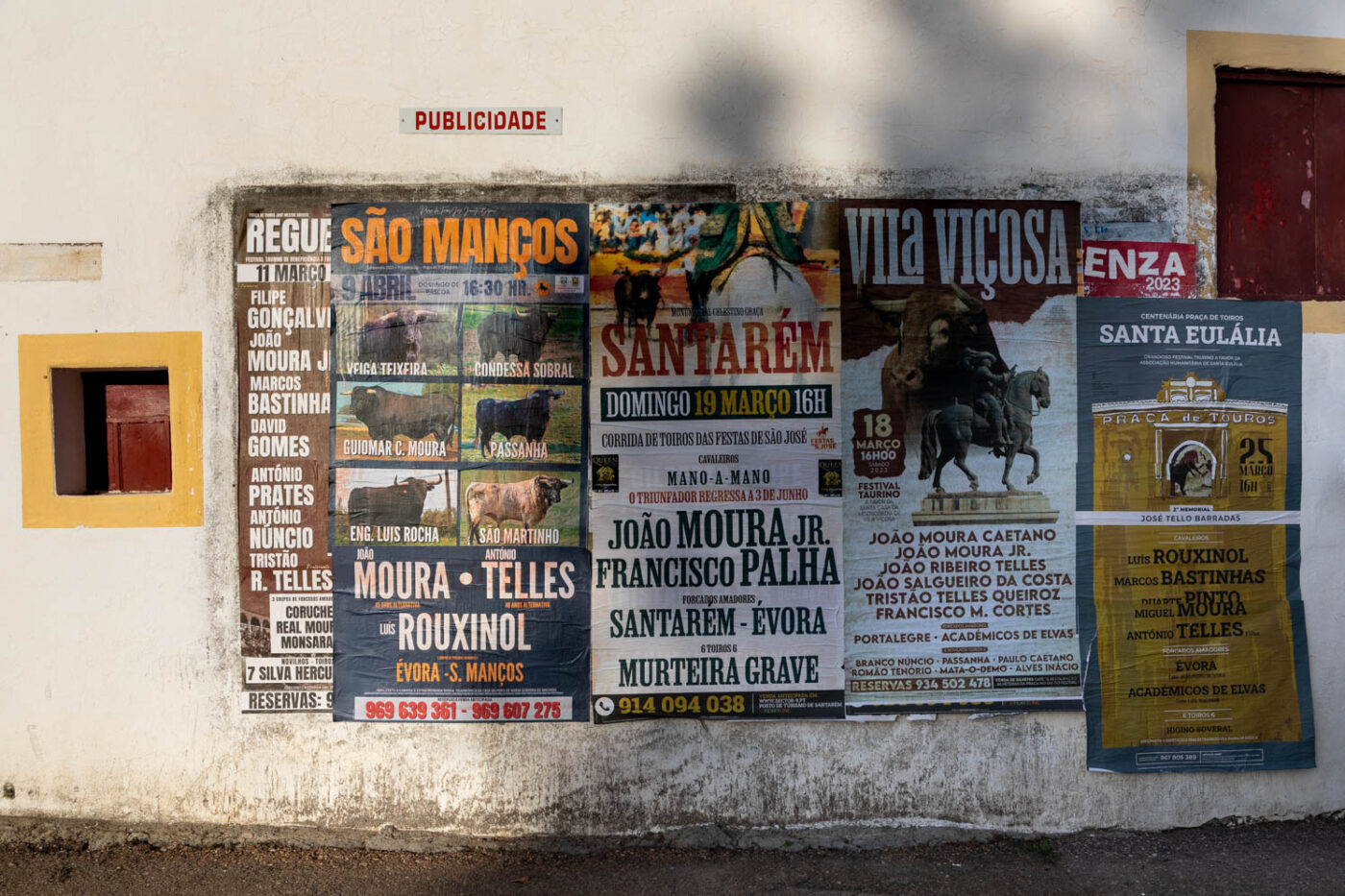 vdbos_fotografia
June 23, 2023
Stories Bullfighting – arenas and posters A short introduction to our interest in bullfighting arenas and more Bull fighting is not a sport. It was never supposed to be. It is a tragedy. In recent years we regularly travelled with our buscamper through the inland of Spain and Portugal. In most villages and towns there is a bullfighting arena and we both find it fascinating to visit and photograph the local bullring in the places we visit. It is fantastic […]
Continue Reading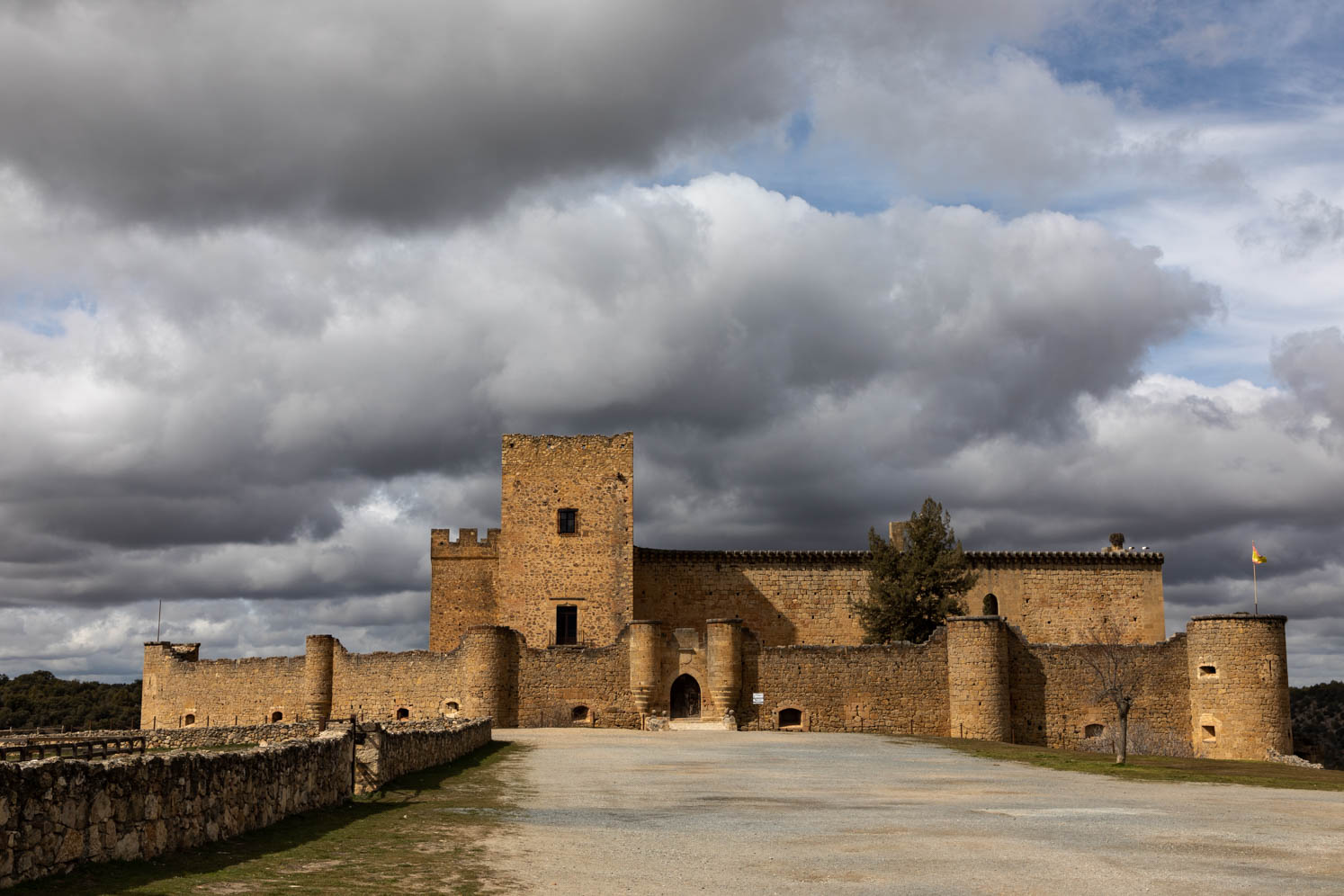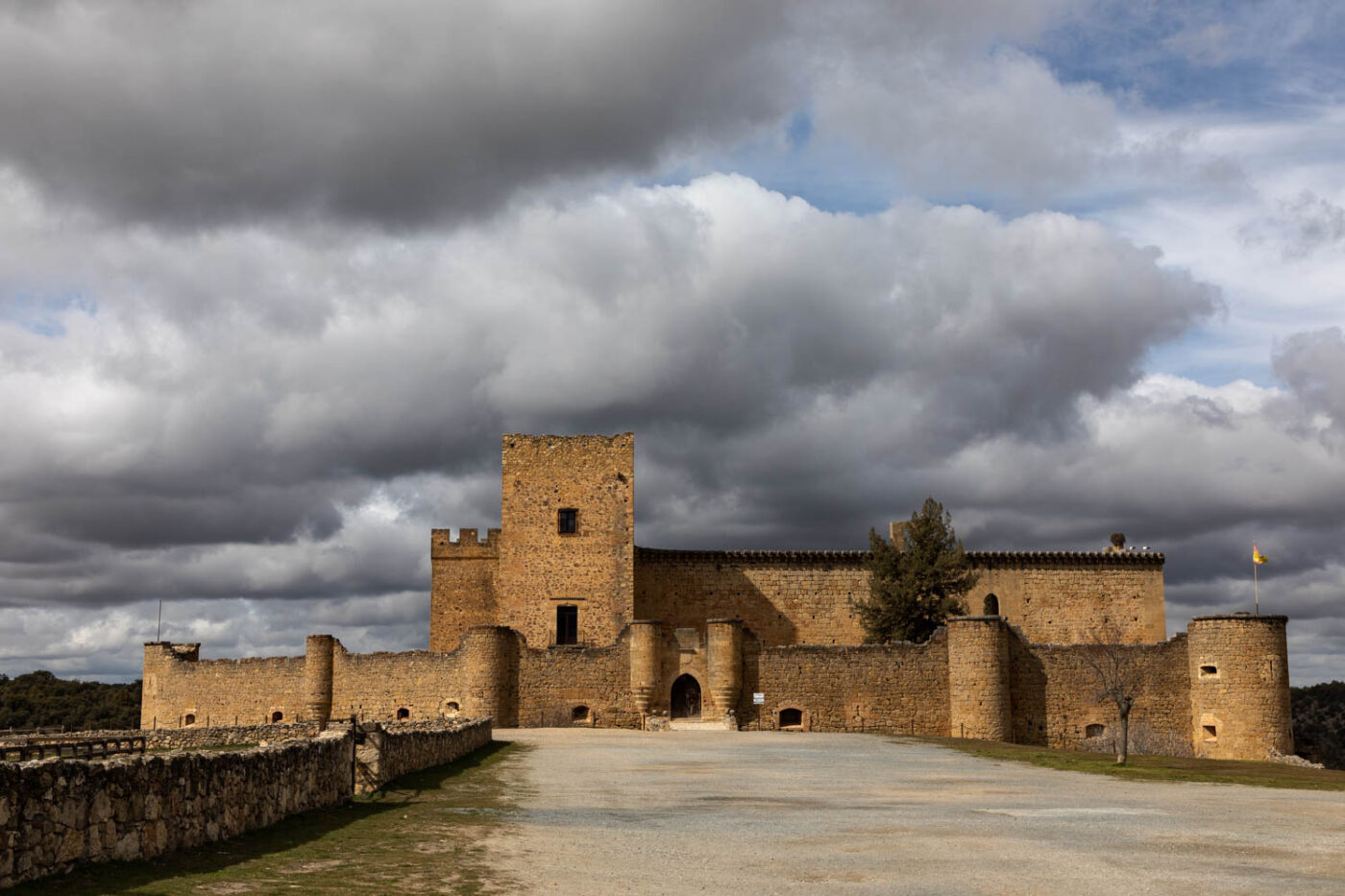 vdbos_fotografia
June 8, 2023
travelogue Spain and Portugal 2023 Travelogue of our camper trip through Spain and Portugal, that we made in early spring 2023. In the winter period we both suffer from the winter blues. A good remedy for this is to look for the warmth of the sun and that is what we did. At the beginning of March, we left for Southern Europe to the border area of Spain and Portugal. The weather gods were good to us and during the […]
Continue Reading
vdbos_fotografia
August 8, 2021
Country Series Portugal This is the third publication in our country series. Our intention is to share with you in one page our relation with the pertinent country. Our relationship with Portugal We both became interested in Portugal when, on 25 April 1974, the  Carnation Revolution broke out in Portugal, transferring Portugal into a democratic country. In 1976, the first democratic elections were held, and the sympathetic Mário Soares became prime minister. By chance, Yvonne was there when Soares arrived  by train […]
Continue Reading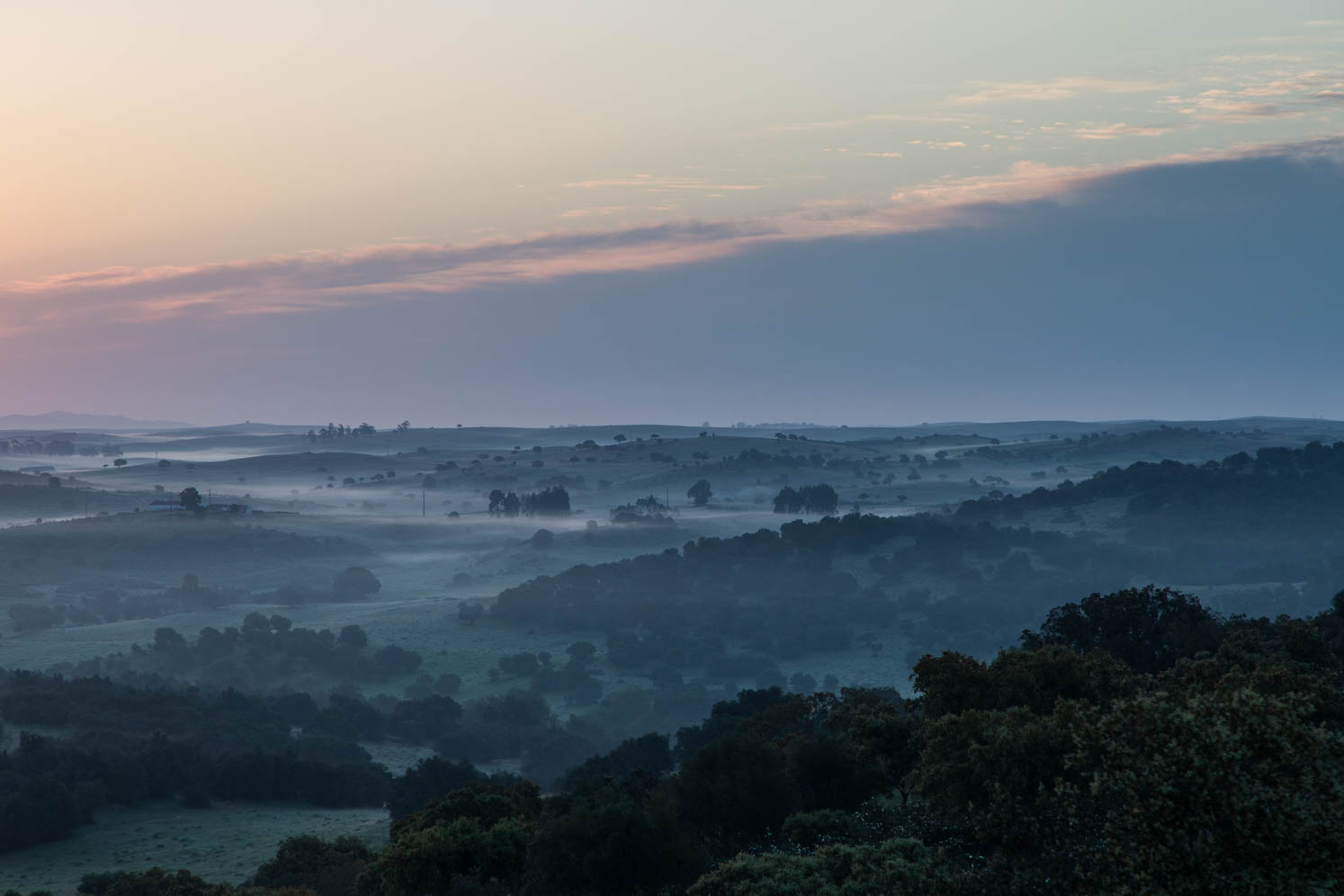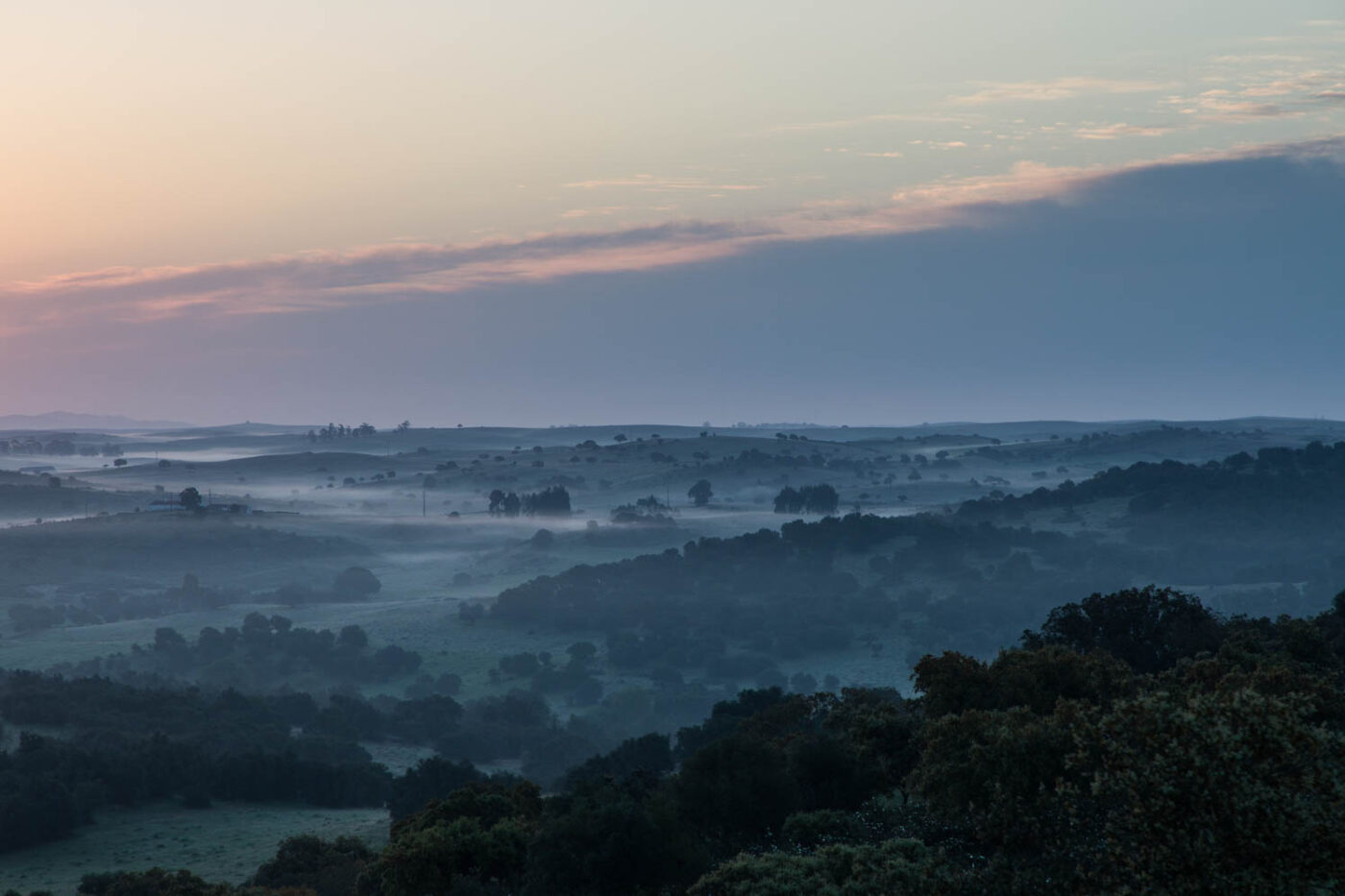 vdbos_fotografia
June 14, 2019
Travelogue Spain and Portugal 2019 A roundtrip with our buscamper that we made in the spring of 2019 in Portugal, which started in the Extremadura in Spain. 14 March 2019 – 8 April 2019. Distance: 7,145 Km Photo gallery The photo's of this journey have been uploaded on SmugMug in the Portugal folder and they are merged with photo's of our later and earlier travels in Portugal. The link:  Portugal .  The photo's of Extremadura are incorporated in the series: Extremadura. […]
Continue Reading

Copyright 2023, Fotografia.