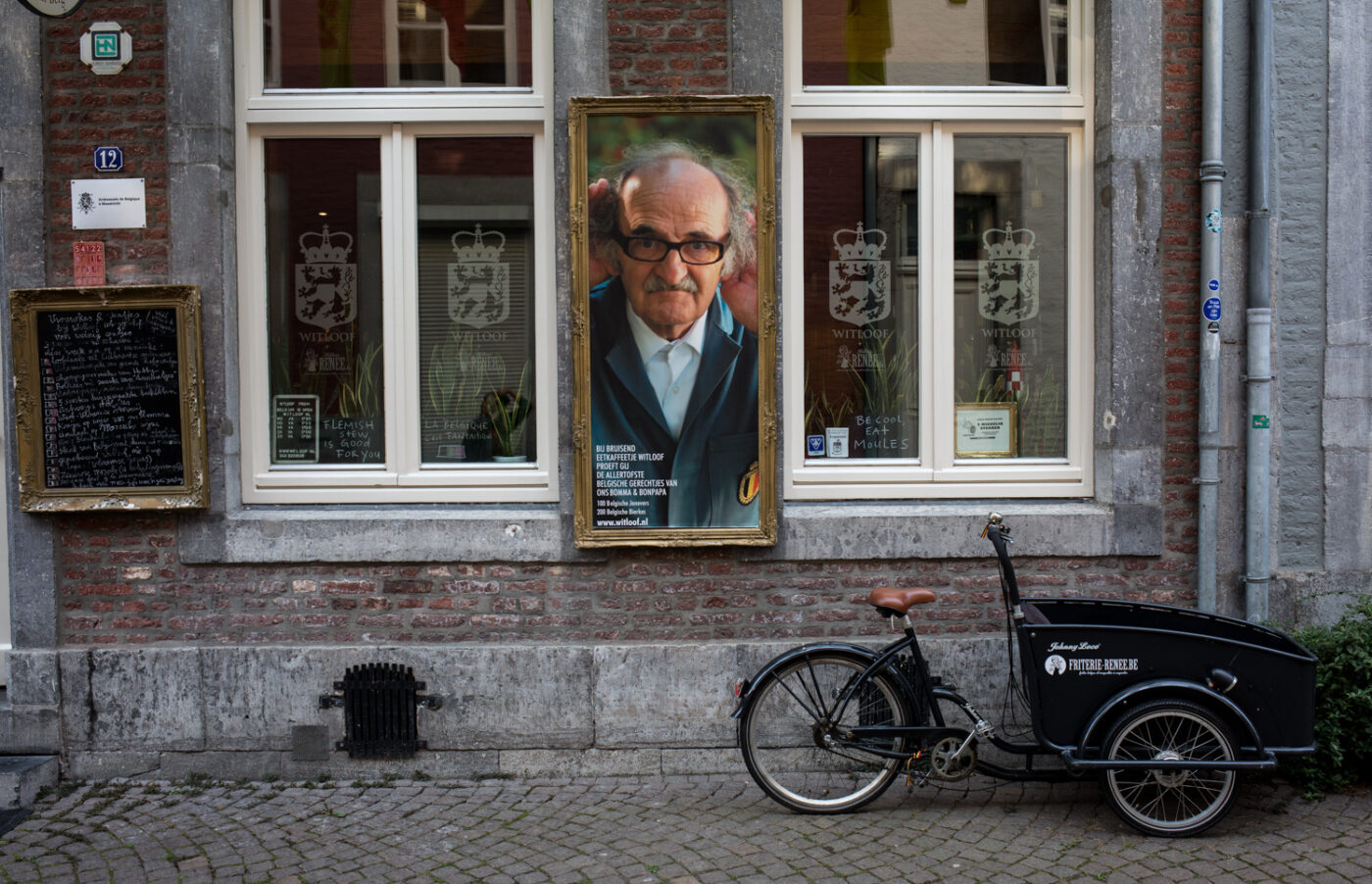 In May 2021 we made two short camper trips to the province of Limburg. Limburg is perhaps the most beautiful province in the Netherlands from a landscape point of view. And Maastricht is a beautiful city where we like to stay. We have made a number of walks in and around Maastricht, in the Jekedal, the Gerendal and the Geuldal (dal = valley). We also visited the following places of interest: Chateau Neerkanne, Thorn, Stevensweert and Sint Odiliënberg.
We now have two photo series in our Netherlands folder on SmugMug: Maastricht and Limburg. These also include some older work. If you want to watch the full series, click here: Maastricht and/or Limburg.
Below, as a teaser, a small random selection from these series.
vdbos_fotografia
July 4, 2021

Copyright 2023, Fotografia.